Brilliant Solutions Tailored to Your Needs
Some needs are unique. And so are our solutions.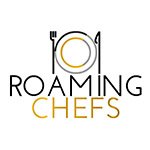 Whether it's gastronomic private dinners served in your own kitchen or catering for large parties, we create culinary surprises beautifully presented according to your taste. Enjoy a unique catering experience at your culinary event, or order one of our package deals. Our catering concepts are completely tailored to your wishes while sharing our love and knowledge of cooking.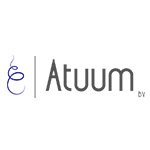 Atuum B.V. is a general trading company in the Netherlands with supply and procurement capabilities. We trade in a wide range of commodities across polypropylene products, fine Egyptian porcelain, artwork products, environmental goods and more. We have strong business relationships with leading suppliers worldwide.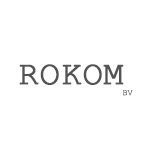 Our beautiful equestrian center in Velp, Gelderland covers an area of approximately 30,000 square meters/ 3 hectares. The equestrian part is composed of 24 boxes, all with direct access to the outdoor and indoor riding arenas. The property also houses a villa, a canteen, a large parking space, trucks, a walker and a field area.
Initially the Mahgary family started doing business in Egypt. Driven by the entrepreneurial spark, the second generation continues, with the same, restless business spirit, in The Netherlands.
Yasser and Wael Mahgary founded Atuum in 2020 with the vision to provide trading, catering and equestrian/sports services in Europe, the Middle East and other regions of the world.
With access to a wide range of services, Atuum offers tailored business solutions that exceed our clients expectations. Our flexibility enables us to adapt to our customers' changing needs in a dynamic, fast-paced international business environment while our ability to mix and match supplies from multiple sources allows greater supply chain stability that translates into facilitated growth and investment.
Atuum's team is comprised of experts with an extensive background in international trade, marketing research and networks in EU and MENA regions. We are invested in all Enterprises regardless of size, aiming to be their trusted business partners.
Commitment Without Boundaries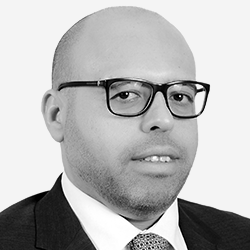 A highly skilled and motivated professional with extensive experience within multiple sectors, underpinned by a professional medical background and a successful record in business management. Adept at learning new skills, particularly new technologies, with the ability to build and maintain lasting and profitable business relationships…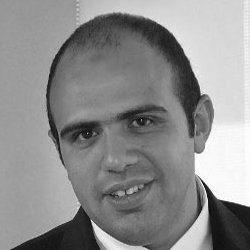 Joined Beltone Financial in 2003 to help position Beltone Financial as one of the regions leading investment banks.Wael was a portfolio manager at EFG-Hermes Asset Management from 2000 where his responsibilities included investing in Egypt; cash management of on- and off-shore funds; analysis of MENA banks and economies and setting country weights…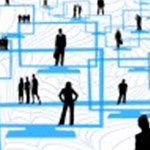 We have access to a wide range of suppliers & partners in EU & MENA region. We also have the ability to mix-and-match supplies from multiple sources that allows greater supply chain stability. This enables growth and investments for our business partners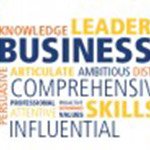 Our history in researching business-to-business markets dates back over 15 years. We have the flexibility to change and adjusts plans to meet the changing needs of our business partners in a dynamic fast-paced international business environment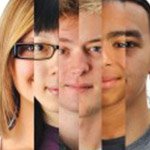 We know the culture differences inside out. Keeping that in mind, our products are designed while considering the culture of our business partners' end markets. Considering the environment is only one of the culture dimensions we focus upon for a better experience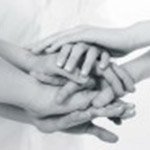 Everything we do is with our partners in mind. It is our commitment to work together on the road to a fruitful outcome in the future. We never focus only on sealing a deal, we focus on building a partnership with our customers.